Diversas competências e capacidades
Acreditamos que o sucesso da Columbia Threadneedle Investments se deve a nosso pessoal talentoso, que traz habilidades e capacidades diversas e complementares, trabalhando juntos para identificar e desenvolver as melhores idéias e oportunidades para os nossos clientes.
Como gerente de investimentos, somos responsáveis por gerenciar os ativos financeiros de indivíduos e famílias, fundos de pensãos e riqueza soberana e empresas em todo o mundo. Nesse importante papel, é imperativo que o nosso pessoal reflita os Valores de Foco, Excelência, Integridade e Respeito do Cliente da Columbia Threadneedle.
Para alcançarmos nossos objetivos estratégicos, é essencial que utilizemos e capacitemos o talento certo em todos os níveis, inclusive na equipe de liderança. A liderança sênior da Columbia Threadneedle Investments EMEA compreende os seguintes executivos, membros do Comitê de Gerenciamento de Negócios, nosso principal fórum de tomada de decisão.
1438, 1427, 1428, 10051, 1429, 1430, 1431, 1432, 1433, 8653, 1637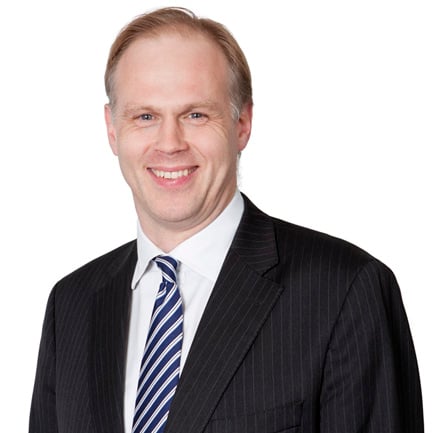 Peter joined the company in 2004 as Head of Management Information. In this role he was responsible for developing and improving financial management information supporting decision making in the business. In 2011 he became Head of Finance with responsibility for financial, accounting, tax and treasury affairs.
Lead HR Business Partner EMEA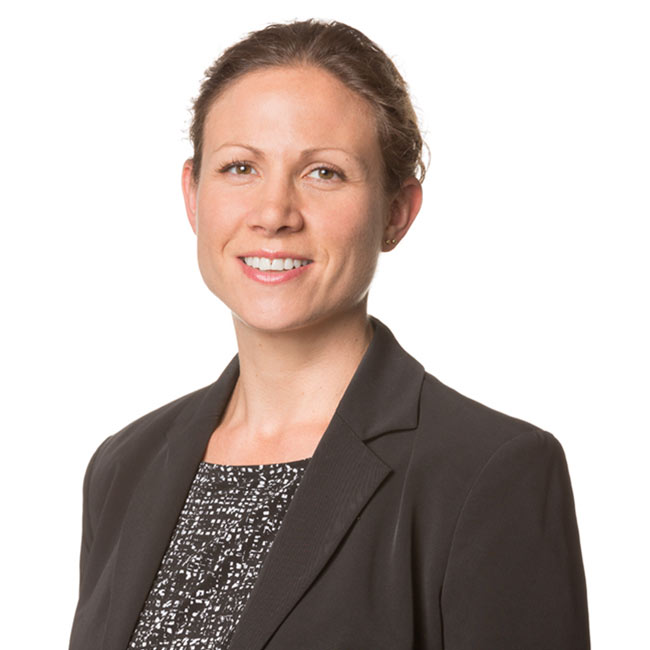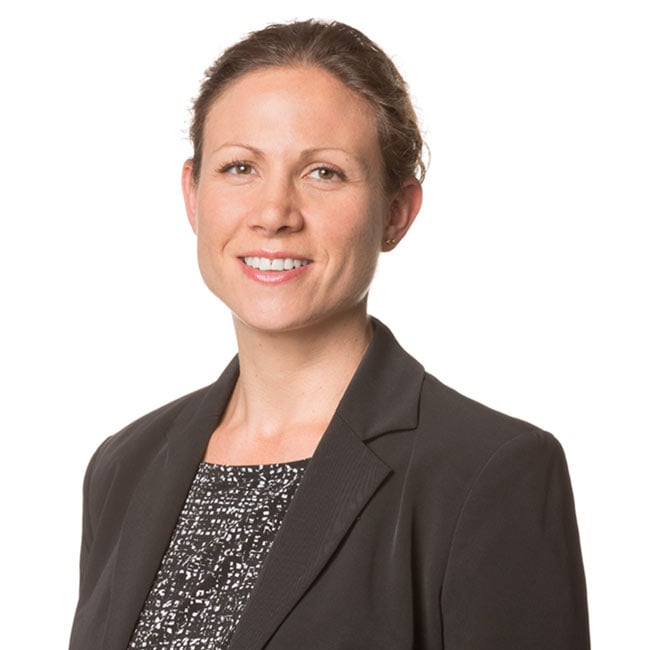 Lead HR Business Partner EMEA
Jo joined in 2016 as HR Business Partner supporting the Investments group. In October 2016, she assumed the role of Lead HR Business Partner EMEA, with responsibility for the EMEA HRBP team, HR business partnership specifically to Distribution, Marketing and Investments as well as overall HR leadership support across the EMEA region. Jo has 16 years HR experience working in financial and professional services organisations and is a member of the Chartered Institute of Personnel and Development.
Head of Corporate Affairs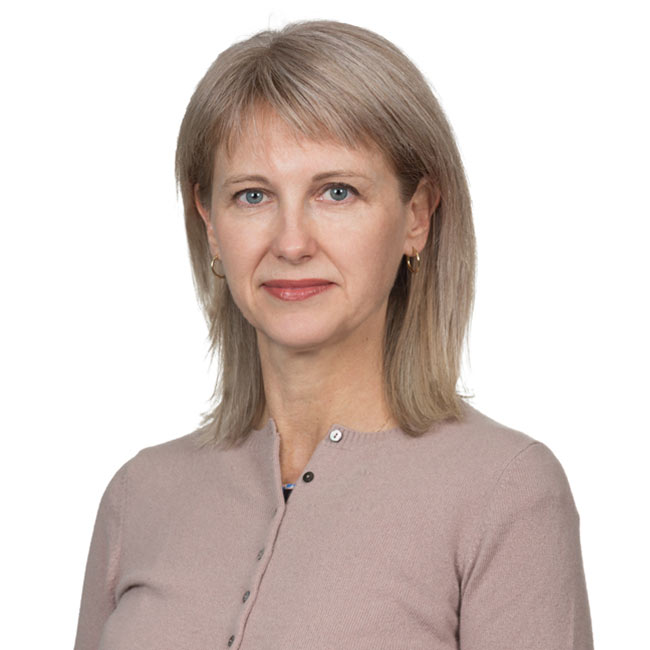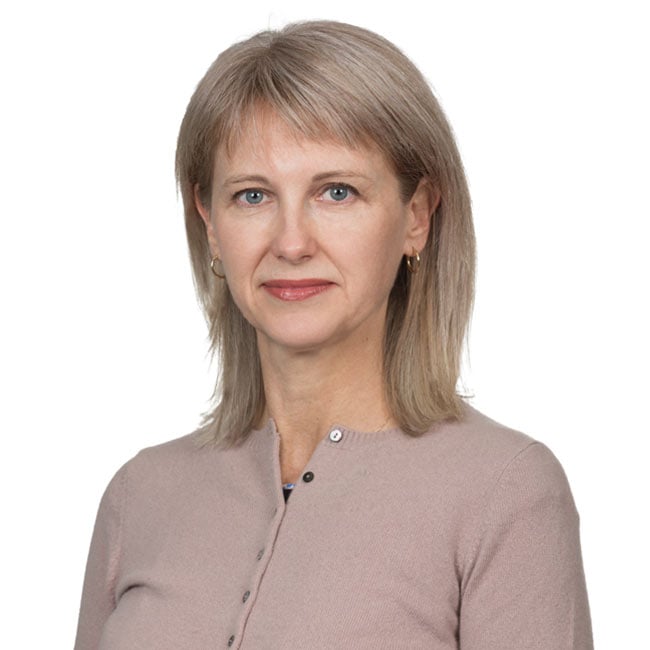 Head of Corporate Affairs
Alison joined Columbia Threadneedle in July 2010. As Head of Corporate Affairs she is responsible for corporate communications, reputation and issues management and community relations. She is a member of the firm's Talent Advisory Group and Culture and Conduct Advisory Group and is Chair of Columbia Threadneedle Foundation.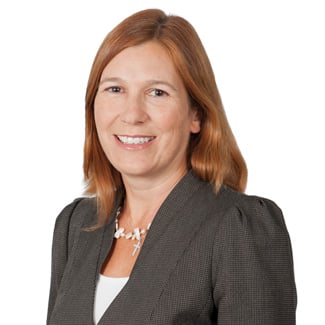 Julie Griffiths joined the company in 2010 and is currently Head of Investment Risk. In this role she is responsible for overseeing the independent investment risk management process for Columbia Threadneedle's portfolios. She is also a member of the company's retail fund pricing and Risk and Controls committees.
Chief Investment Officer, EMEA and Global Head of Equities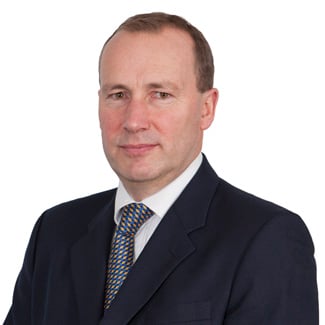 Chief Investment Officer, EMEA and Global Head of Equities
William was appointed CIO, EMEA in September 2019 in addition to his previous role as Global Head of Equities. He is responsible for the investment teams in EMEA, as well as having overall responsibility for the company's equity teams globally. He joined the company in 1994.
Lead Compliance Officer, EMEA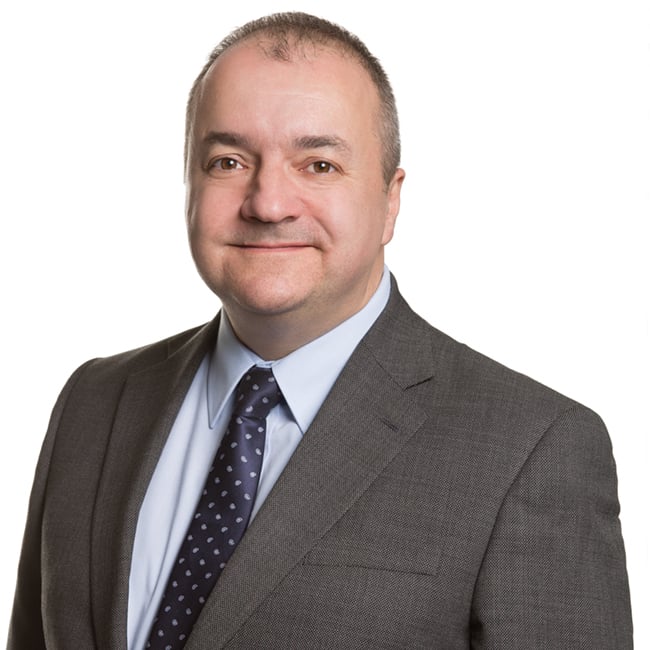 Lead Compliance Officer, EMEA
Darrel is responsible for day-to-day management of the Assurance and Governance team, design and implementation of the Compliance Programme, co-ordinating and preparing the business for global regulatory risk assessments and examinations, as well as the development and implementation of the firm's monitoring & reporting programme. He joined the company in 2011.
Head of Technology, EMEA & Asia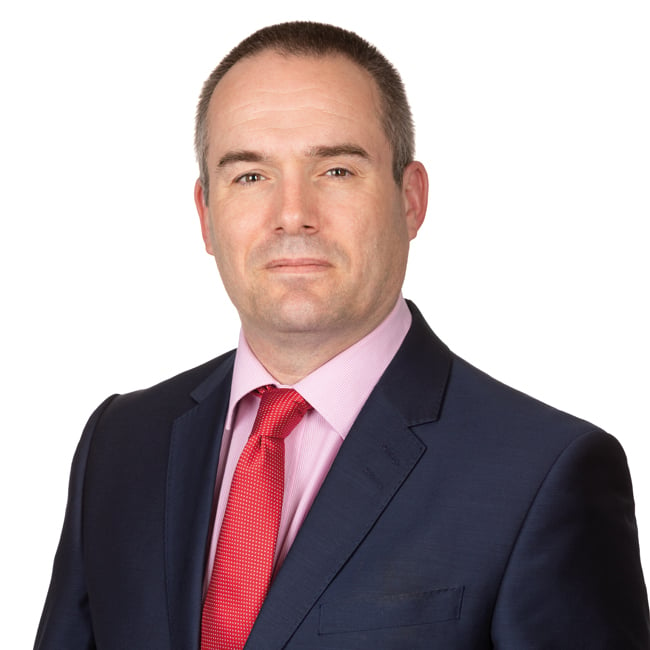 Head of Technology, EMEA & Asia
Neil Babbage is Head of Information Technology, EMEA & Asia. In this role, he has overall responsibility for all IT services supporting the EMEA and Asian businesses, while he is also responsible for all accounting, client reporting and performance technology globally.
Head of Distribution, EMEA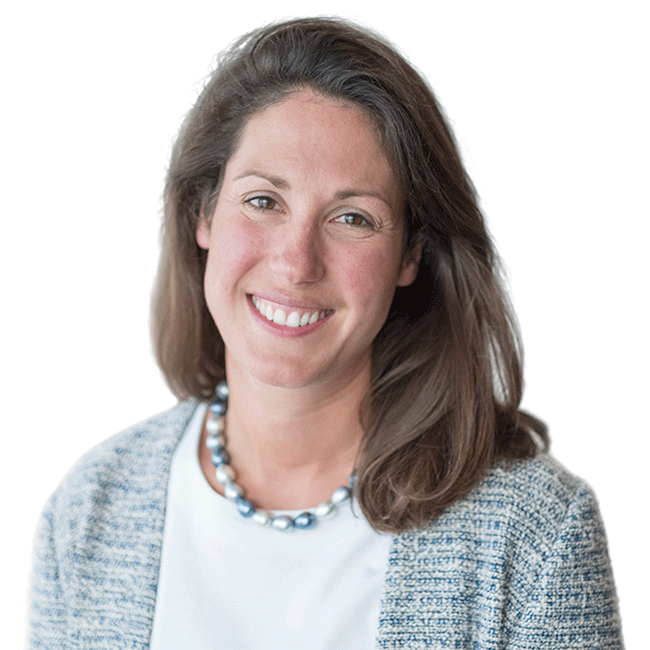 Head of Distribution, EMEA
Michaela é responsável por liderar as áreas regionais de Vendas e Serviço ao Cliente da Columbia Threadneedle para clientes Profissionais, Institucionais e do Setor de seguros da região EMEA. Ingressou na Columbia Threadneedle em 2021, após uma carreira de 18 anos no setor da gestão de ativos na Europa.
Co-Head of Global Operations and Investor Services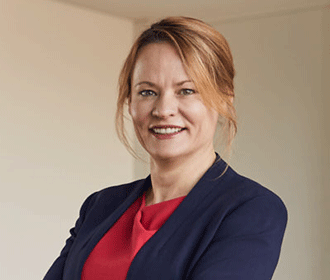 Co-Head of Global Operations and Investor Services
Laura is responsible for the strategy and execution of operations across Columbia Threadneedle Investments. Laura has a global functional focus on transfer agency, investor, intermediary and platform servicing, client change, first line risk and controls and leads the business change function.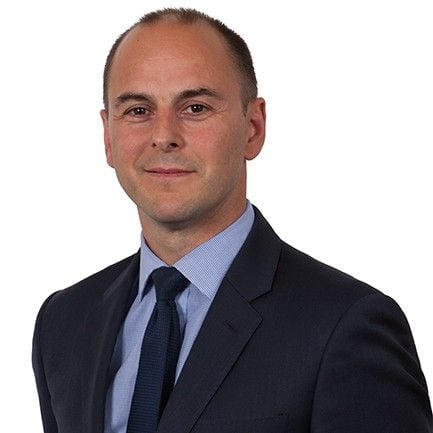 Joseph Vullo ocupa o cargo de Head of UK Real Estate na Columbia Threadneedle Investments. Assumiu esta função em outubro de 2020 e é responsável pelo desempenho do investimento e pela definição da estratégia das atividades imobiliárias no Reino Unido.
Integrou os quadros da empresa em 2000 como Gestor de Ativos e tornou-se Head of Asset Management em 2008 e membro da equipa de gestão das atividades imobiliárias em 2010.
Chief Executive Officer, EMEA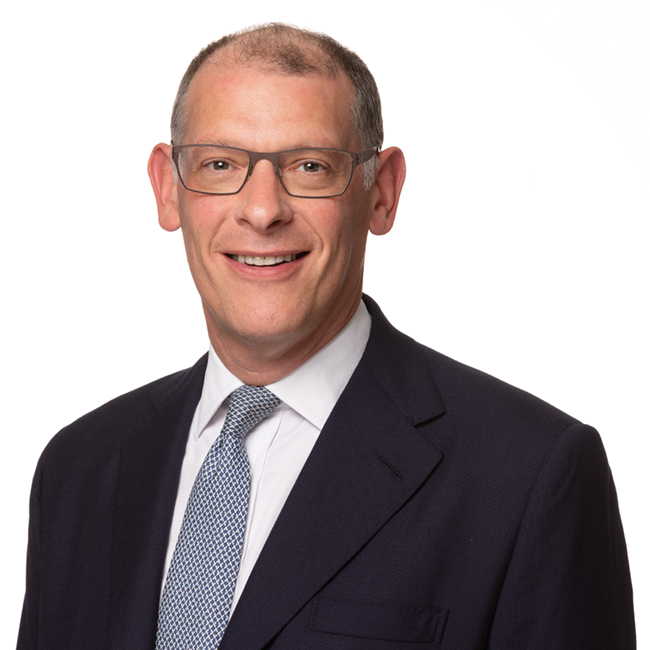 Chief Executive Officer, EMEA
Nick joined Columbia Threadneedle Investments in September 2019 as CEO, EMEA and a member of the Executive Leadership Team at Ameriprise Financial, Inc. He has over 30 years' experience in the investment industry across a variety of distribution, product, strategy and general management positions, including a seven year career at Columbia Threadneedle, where he became Global Head of Product.
Milhões de pessoas em todo o mundo confiam na Columbia Threadneedle Investments para gerir o seu dinheiro. Acompanhamos investimentos para investidores individuais, consultores financeiros, gestores de património, bem como companhias de seguros, fundos de pensões e outras instituições.
A Columbia Threadneedle Investments tem uma gama abrangente de fundos de investimento que satisfazem uma vasta gama de objetivos.
Nossa capacidades de investimento
We offer a broad range of actively managed investment strategies and solutions covering global, regional and domestic markets and asset classes.